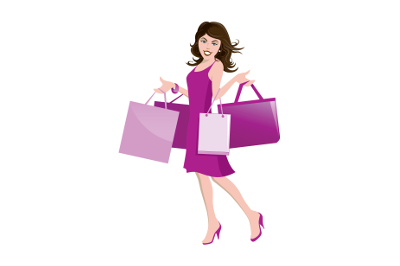 Welcome Pop.Bop.Shop readers! I'm kicking off 2009 by creating a place for you to find reviews and commentary on all your very most favorite things! We'll dish on:
Pop - Music, TV, Movies
Bop - Bars, Restaurants, Travel
Shop - Fashion, Bargains, Hidden gems
Tomorrow several of your television favorites return to their regularly scheduled times:
*Gossip Girl - Will Dan fly to Buenos Aires to prove his devotion to Serena?
January 4, 2009