I love to support local businesses, especially those owned and run by women. Cue Beyoncé's "Run the World (Girls)." 
Two years ago I met Carol and Susan, the co-founders of Marmara Imports, a company that sells Turkish towels, linens and blankets. Their South Beach towel has become my go-to for picnics and park lounging. 
I am also obsessed with their Farmer's Stitch blanket. I snuggle up with it every night while I'm watching TV. Scout is also a big fan.
I love the Farmer's Stitch so much that I actually gave it as a holiday gift to all of my cousins last year (I cozy up with it at their houses too!). 
If you're interested in checking out their line of products, they will be hosting a holiday warehouse sale this weekend in Newton, MA. They will have all kinds of great gifts, including these bathrobes, which are basically the Farmer's Stitch blanket in robe form!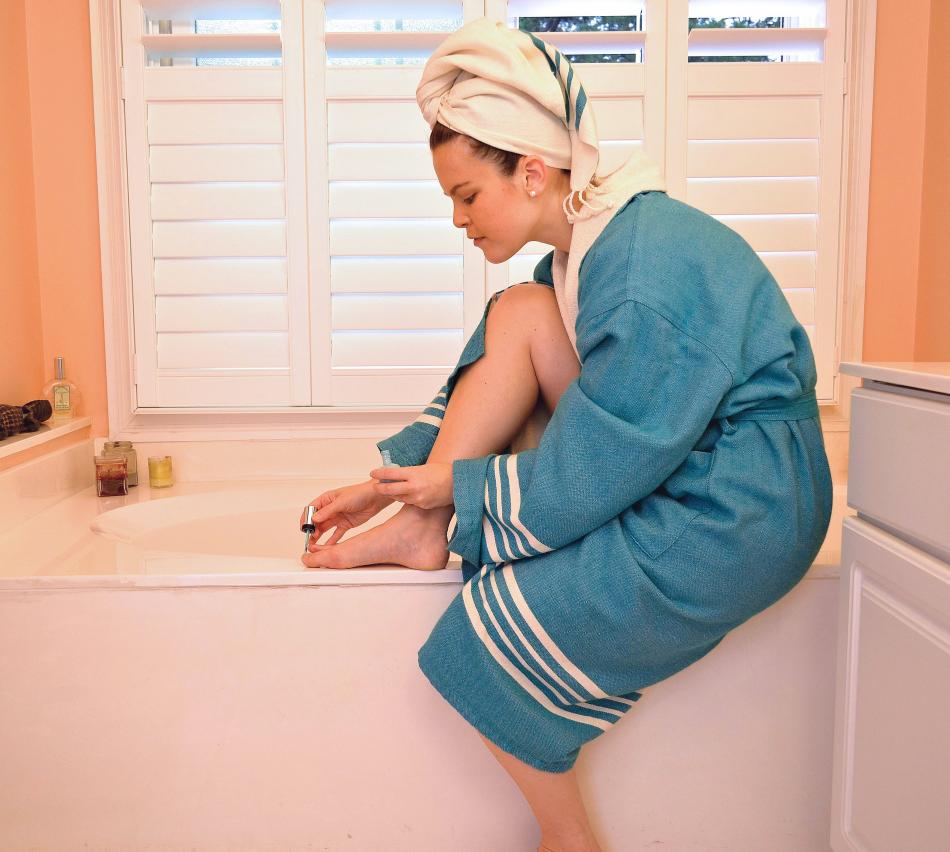 They also make hooded robes for kids. What kiddo doesn't love a towel or blanket with a hood?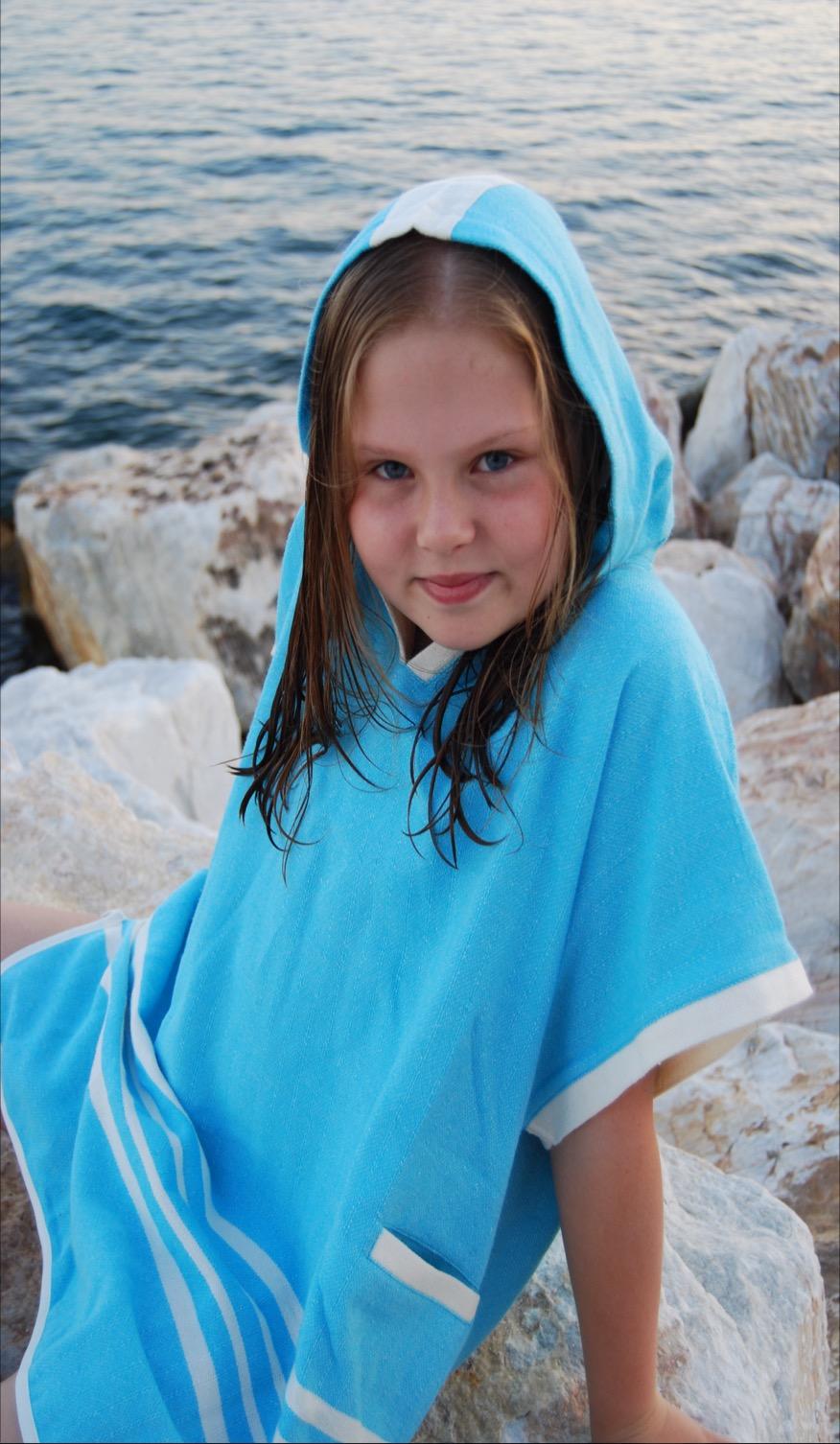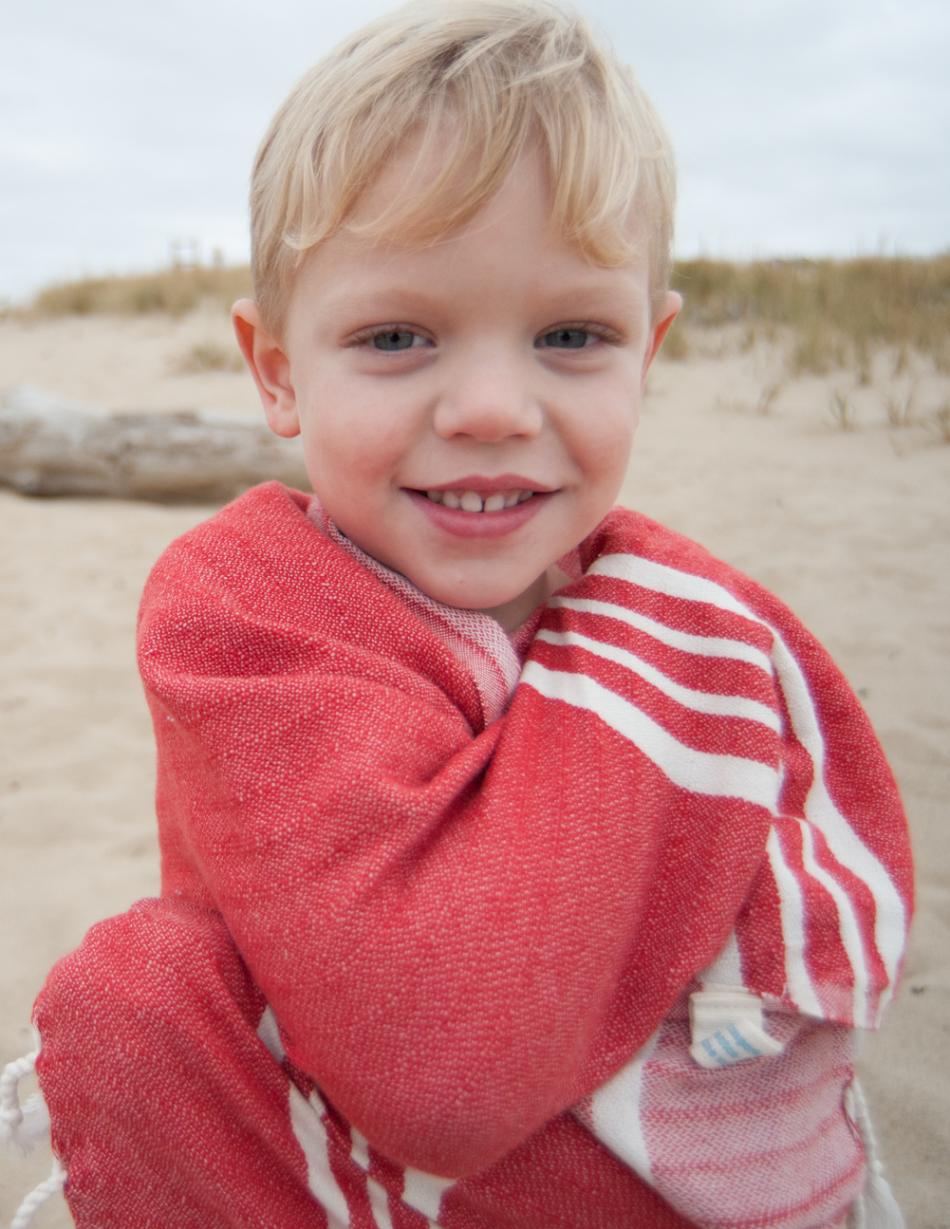 If you like this fabric and pattern, they also offer pillow covers.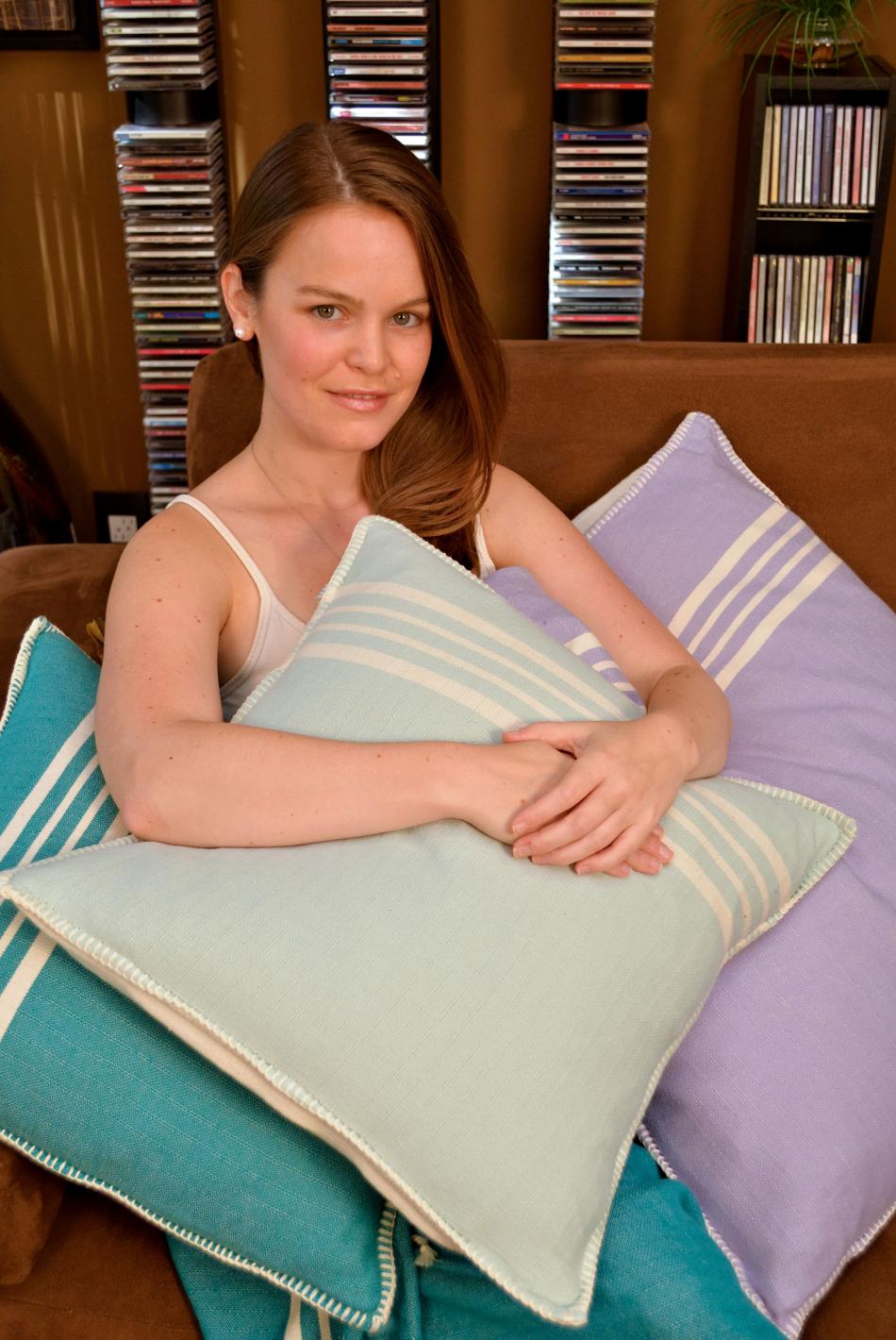 I just discovered this mint color (pictured in the center, above), which I am also loving in a blanket. 
For a stocking stuffer, consider these light weight scarves. Because the color is neutral, they go with absolutely everything.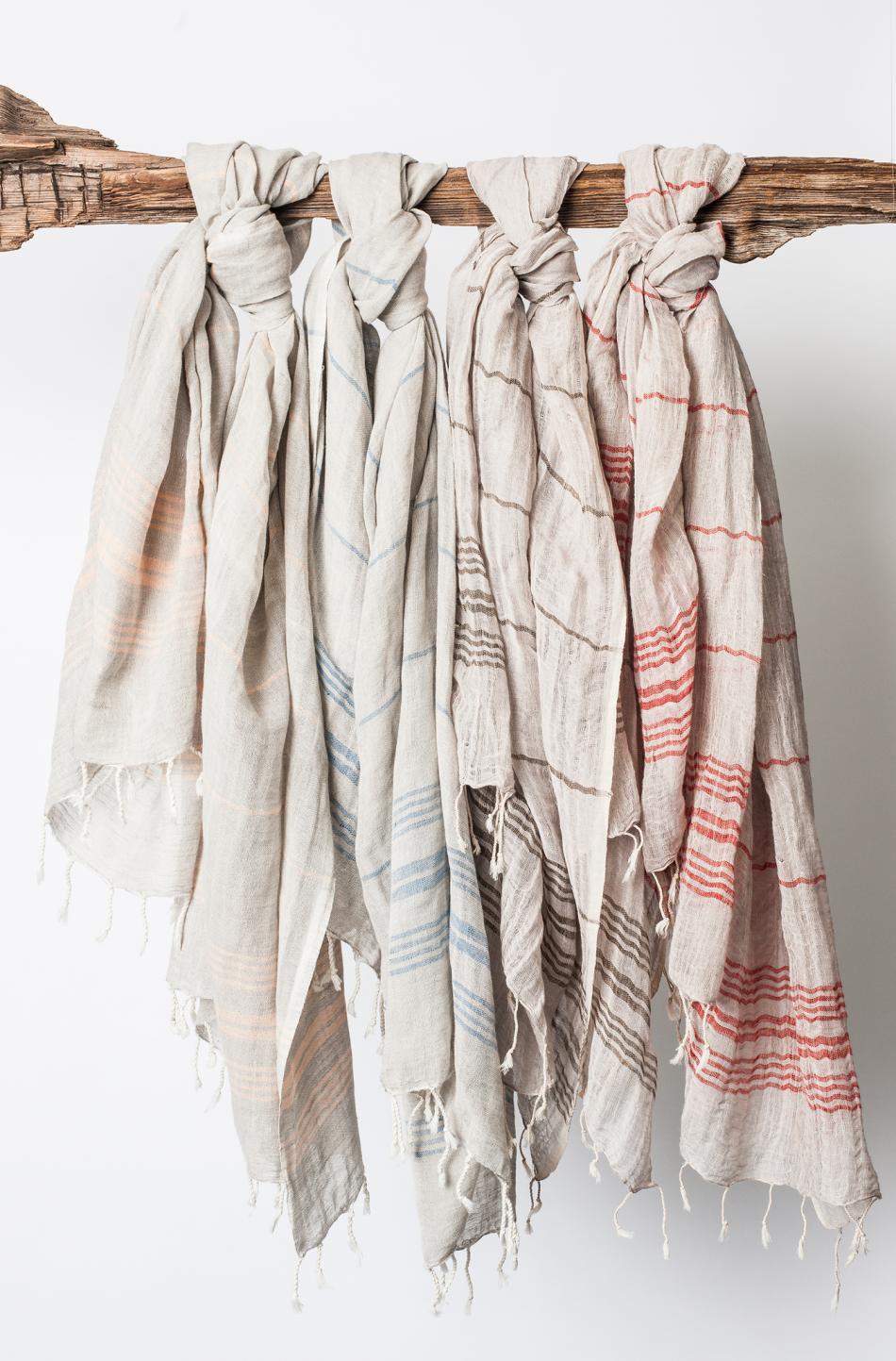 In addition to all the Marmara Imports goodies, you can also shop gifts from Ame & Lulu, another local business. #ShopSmall
They make brightly colored bags, duffles and totes. The pattern on the bag pictured below (on the right) is called Nantasket, which is the beach I grew up on!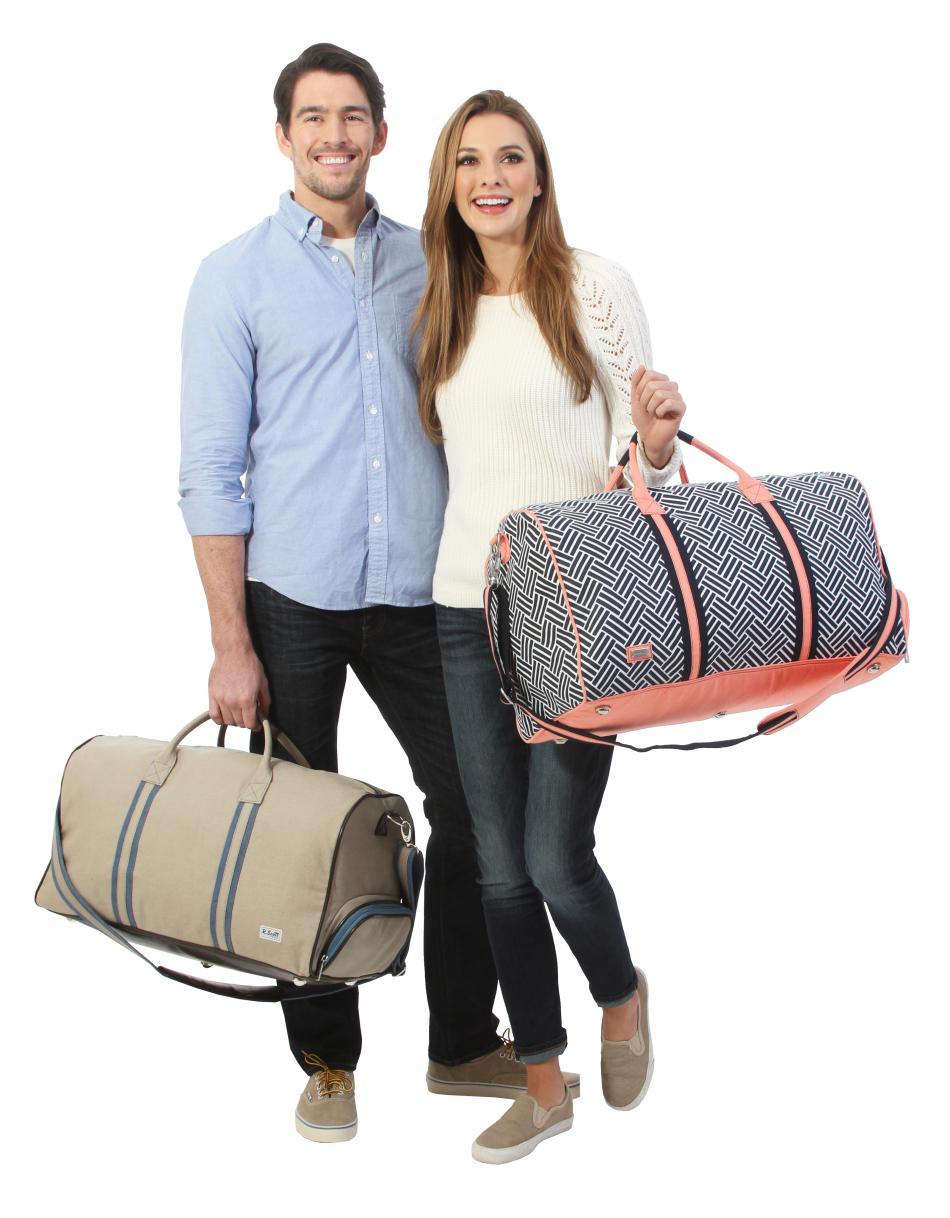 Their tote bags are the perfect size for a day of adventure. While a beach day may seem like a distant memory in these freezing cold December temperatures, we will back on the sand in a few months.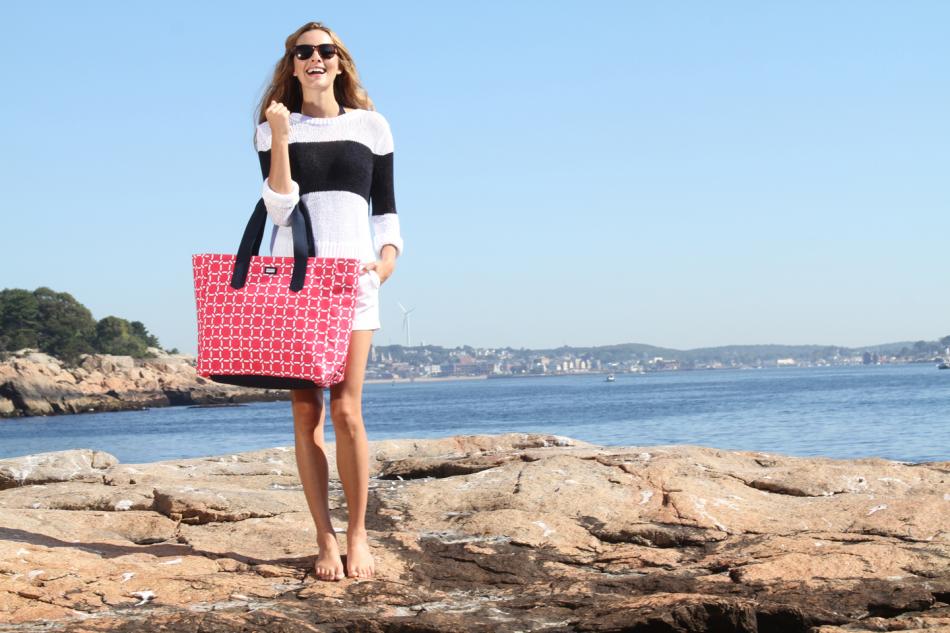 You can visit the warehouse sale today and over the weekend: 
Thursday 12/7, 10:00am - 7:00pm 
Friday 12/8, 10:00am - 5:00pm 
Saturday 12/9, 10:00am - 2:00pm 
The event will take place at 71 Chapel Street, Newton, MA 02458. It's actually right around the corner from my favorite shop for hostess supplies, Greentail Table (another female owned, local business!). 
If you don't live in the Boston area, you can still enjoy 20% off on the Marmara website between now and December 20, 2017 with the code Holidays at checkout. 
Happy shopping! 
*Images 3-8 courtesy of Marmara Imports. Images 9 & 10 courtesy of Ame & Lulu.